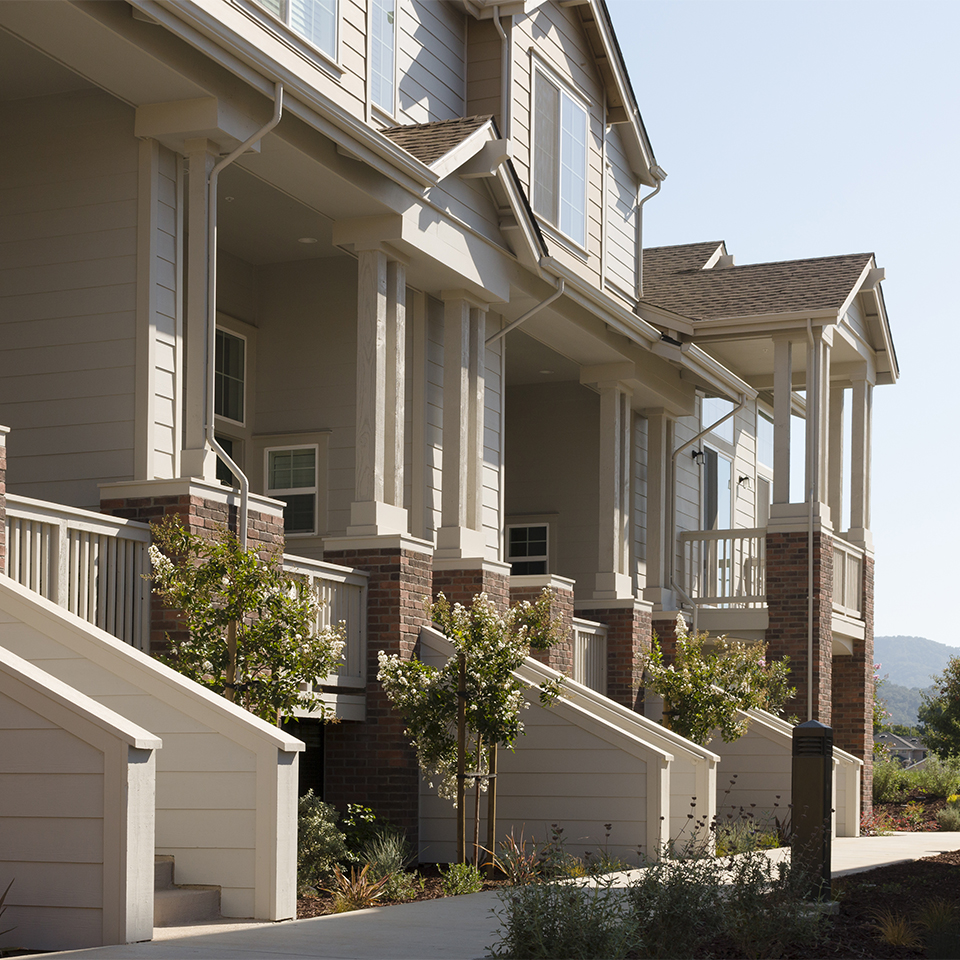 SECTION 8 AND LIHTC AFFORDABLE HOUSING
Edgewater was formed in 1999 for the sole purpose of acquiring and rehabilitating multifamily properties. From the start, Edgewater's objective has been to operate and manage affordable housing developments with an emphasis on tenant services. We have completed over twenty (20) transactions involving conventional financing, Bonds, Project Based Section 8, Low Income Housing Tax Credits, Section 236, Section 221(d)(4) and USDA Rural Development.
The Edgewater Group is a national long-term owner and purchaser of Project Based Section 8 properties. Our team is comprised of housing professionals that are experienced, well-trained individuals who understand the unique needs of affordable housing. We seek to acquire and preserve Section 8 properties through a "hands on" approach to operations and management. We offer a quick response, short due diligence period, followed by non-refundable earnest money, and closing.
If you own Project Based Section 8 Affordable Housing and wish to see it preserved, please contact us to discuss how we may be able to help acquire and preserve it for the long-term.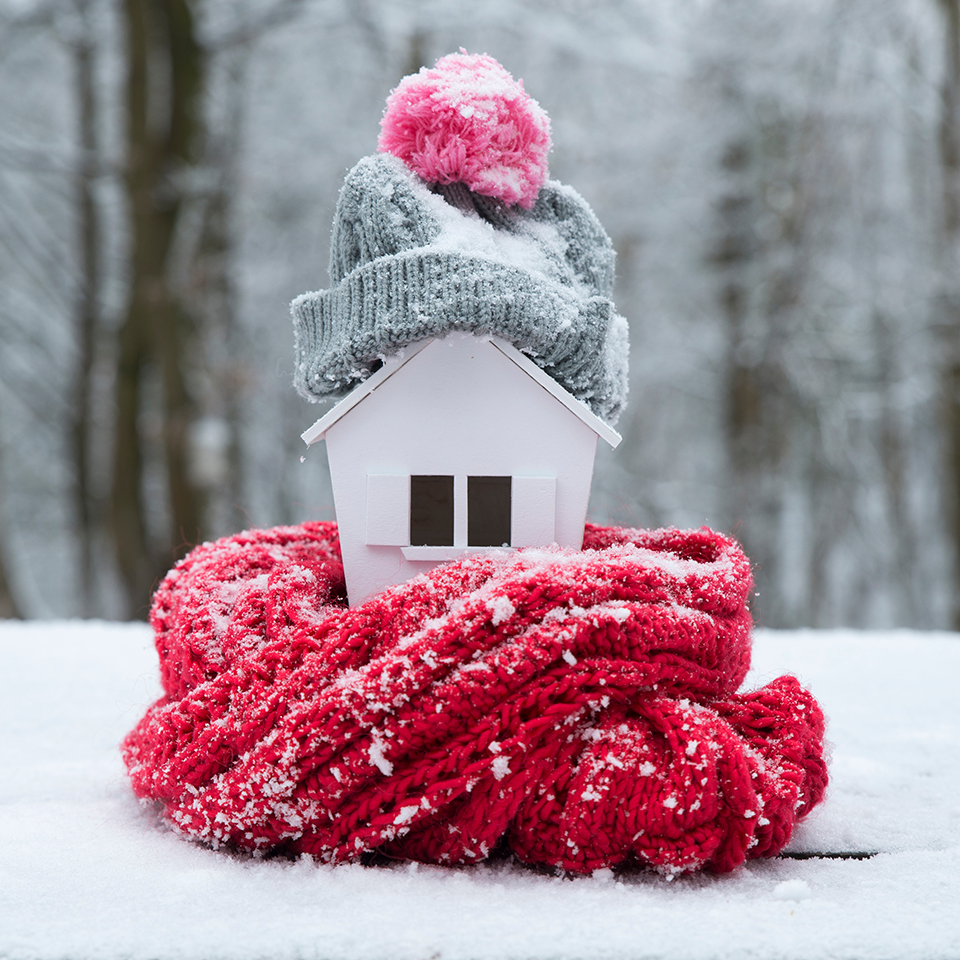 ENERGY EFFICIENCY AND WEATHERIZATION CONSULTING
The Edgewater Group understands the challenges faced by operators of affordable housing. Using Weatherization and other financing tools designed to increase energy efficiency, we have been successful in turning around properties that were once struggling to maintain a positive cash flow. Under the American Recovery and Reinvestment Act (ARRA), we were able to guide over 11,000 units in 17 states through the Weatherization Program with an average of $5,900/unit in funding designed to increase energy efficiency.