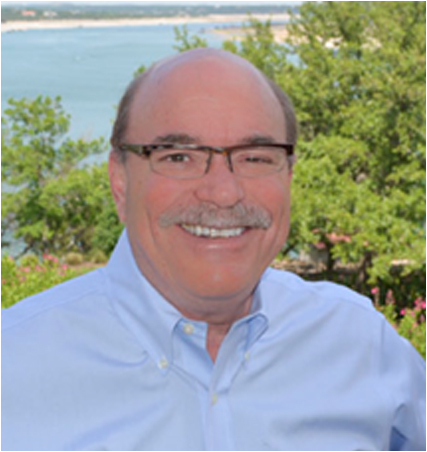 Doug Gurkin formed Edgewater Group, LLC (EG) in 1999 and Edgewater Affordable Housing, L.P. (EAH) in 2002 to acquire and rehabilitate low-income housing tax credit (LIHTC) eligible multifamily properties using tax-exempt bond financing with 4% LIHTCs and competitive 9% LIHTCs. Edgewater acquires and operates repositioned, at times by substantial rehabilitation, property as affordable housing. Edgewater is focused on providing tenant services and improvements through alliances with local non-profits and government sponsored service agencies. EAH and Edgewater Group have purchased and repositioned seven properties with over 1,500 units of affordable housing in Texas, Arkansas and Michigan, and plans expansion of this model into other states in the southeastern United States. Edgewater Group, as Edgewater Group Energy Solutions, facilitates energy efficiency improvements for property owners, managers and residents of affordable housing building on Edgewater Group's experience in the affordable housing industry and the unique opportunity presented by the American Recovery and Reinvestment Act of 2009.
Earlier, as a principal in the Austin, Texas investment firm of Asset Recovery Fund, Inc., Doug was involved in the acquisition and asset management of real estate and securities valued at more than $400,000,000. The firm renovated and repositioned multiple property types from multifamily properties of 250 units and up – over 3,500 units nationwide – to regional malls of 250,000 square feet and larger. Additionally, as Principal in charge of physical assessments and underwriting, Doug helped develop the first national program for the refinancing and repositioning of the prepayment-eligible HUD 236 inventory. Developed in conjunction with Credit Suisse First Boston, this program refinanced over $20,000,000 in prepaid HUD 236 properties. As Principal in charge of acquisition and rehabilitation of LIHTC-eligible properties, Doug purchased four HUD 236 properties totaling 550 units in Phoenix, Scottsdale and Tucson Arizona, two of which were financed utilizing mortgage revenue bonds and 4% LIHTCs. He was also instrumental in effecting changes in the Michigan State Housing Development Agency (MSHDA) that allowed for use of tax-exempt bond financing for acquisition and significant rehabilitation of existing multifamily inventory in the state. As a result of these changes, Doug was able to obtain a tax-exempt bond allocation for the financing of a 352-unit HUD 236 property near the Detroit airport.
Prior to that, Doug, serving as Vice President and co-owner, partnered with Bill Shopoff to form Shopoff Gurkin, Inc., a commercial real estate brokerage and investment firm that received LIHTC allocations for two phases of an apartment property in Little Rock, Arkansas. Phase I, consisting of 96 units, received $1,950,000 in syndication proceeds, and Phase II, consisting of 107 units, received $2,800,000.
Doug began his career as a member of Keller Williams Realty. Following the savings and loan crisis, he created a broad network of more than 200 investors to purchase and reposition lender-owned properties and represented 20 lenders as property disposition coordinator.
Professional License & Affiliations